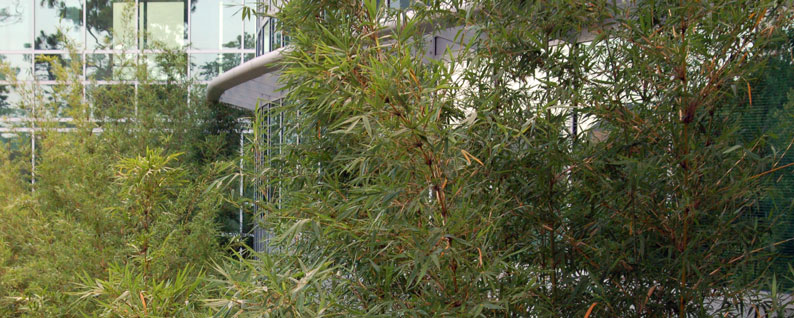 Mehran Maghoumi
Mehran is a Ph.D. student and TA in the Department of Electrical Engineering and Computer Science at the University of Central Florida (UCF). His primary areas of interest are computer vision and machine learning.
Prior to joining UCF, Mehran was an M.Sc. student and TA in the Department of Computer Science at Brock University. His supervisor was Dr. Brian Ross. His other committee members were Dr. Michael Winter and Dr. Beatrice Ombuki-Berman. He was also a member of the Bio-inspired Computational Intelligence Research Group (BICIG) at Brock University.
Mehran's master's research was focused on real-time and automatic object classification and tracking using genetic programming (GP) and NVIDIA CUDA.
He received his bachelor's degree in Computer Engineering as the top student from Sheikhbahaee University, Esfahan, Iran in 2011.