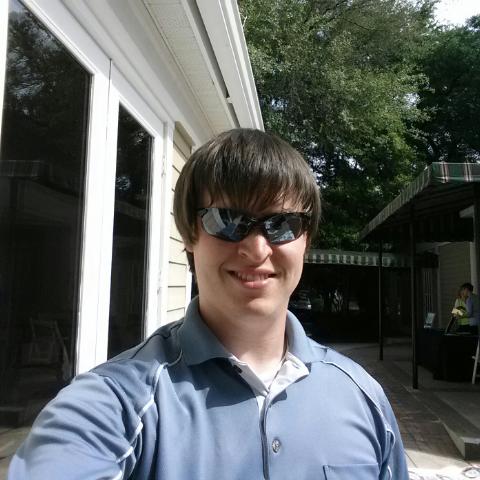 David Douberley
Brief History:
I was born and raised in Orlando, Florida. I attended Edgewater Highschool in an engineering science and technology magnet, which is where I discovered my interest in computers. I have played ice hockey since I was 10 years old, playing competitively on a travel team for 7 years. I am currently 21 years old.
Currently:
I am attending the University of Central Florida majoring in Computer Science, working on my bachelors degree. I also work for Air IT, as a Software Engineering intern.
Future:
I want to develop software. I don't care where it is but I want to be challenged every day. After enough years of field experiece, I would like to make my own small software company.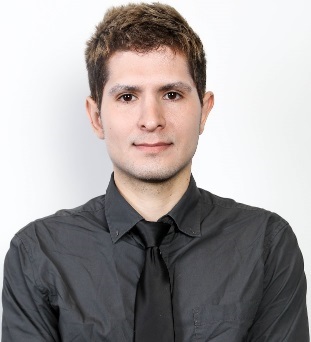 Henry Salazar
Henry Salazar grew up in San Diego. He attended Daytona State College before transferring to the University of Central Florida. His hobbies include writing, programming mobile games and sleeping. He has a passion for learning new technologies, especially Android and iPhone. In the future he hopes to try everything related to Computer Science from web development to data analysis so he can interview successfully for the best companies in the world such as Google and Apple.