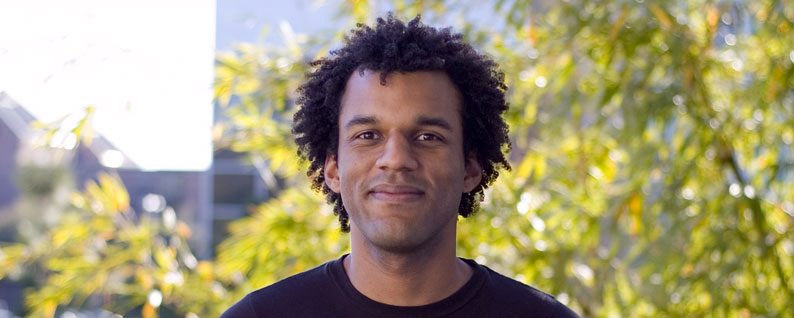 Corey Pittman
Corey joined ISUE in 2012 and is currently pursuing his PhD. He received his Bachelor of Science in Computer Science from UCF in 2012 and his MS in Computer Science in 2013. His research interests include Human-Technology Interaction, 3D User Interfaces, and novel input devices. He has worked on projects involving acoustic gesture recognition, teleoperation of unmanned aerial vehicles (UAV), and improving gesture recognition in sketch applications.
Previously, Corey worked with Dr. Mubarak Shah on image localization with unstructured, crowd-sourced datasets and interned at Microsoft Research working on alternative input methods for controlling UAV.
Currently, Corey is working improving data visualization in the presence of uncertainty and developing augmented reality applications for physics education.